Our mission is to support hair, beauty & wellness freelancers to achieve their goals.
.
With an increasing number of hair and beauty professionals seeking flexibility, independence and financial security, we saw an opportunity to deliver a platform to make that possible.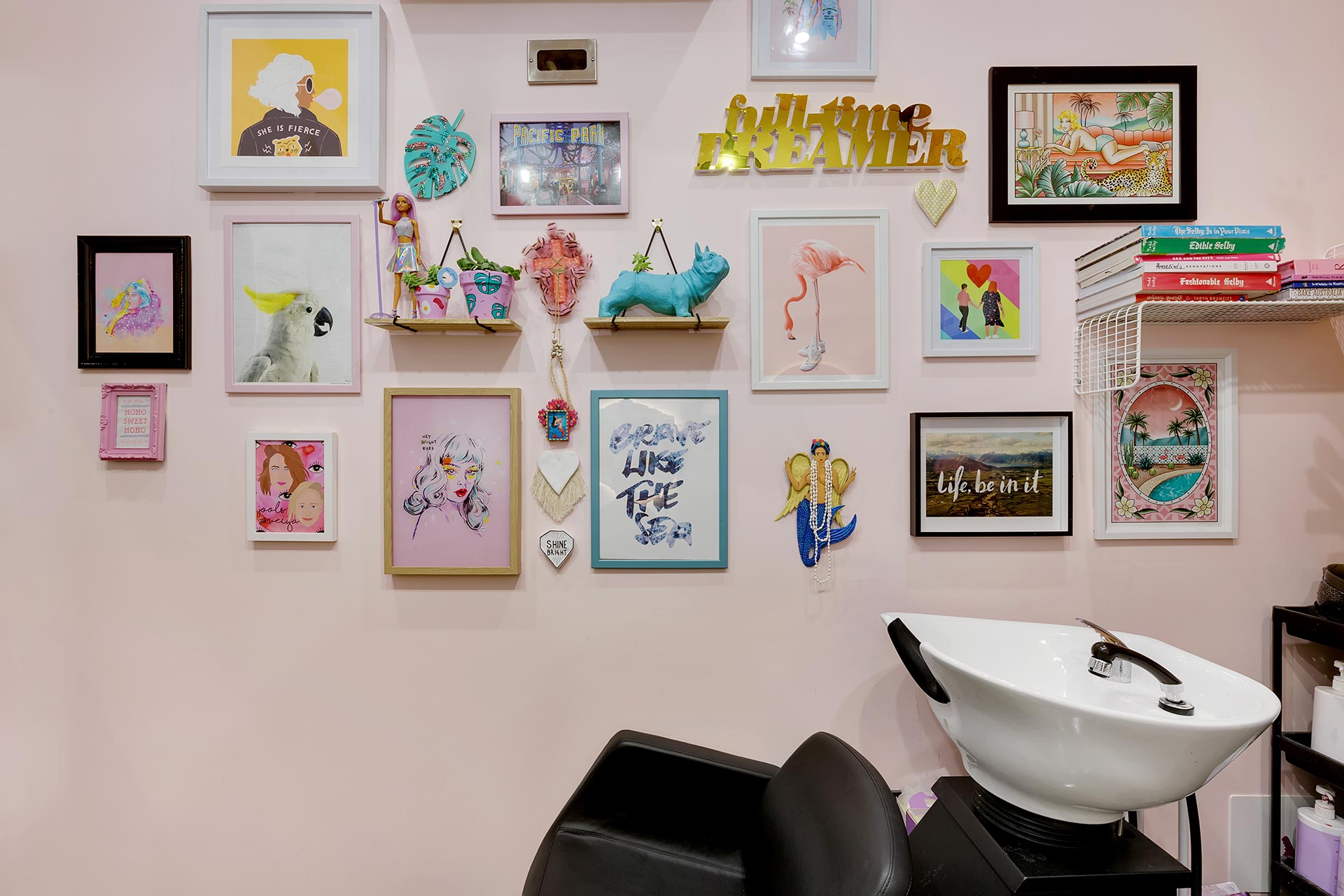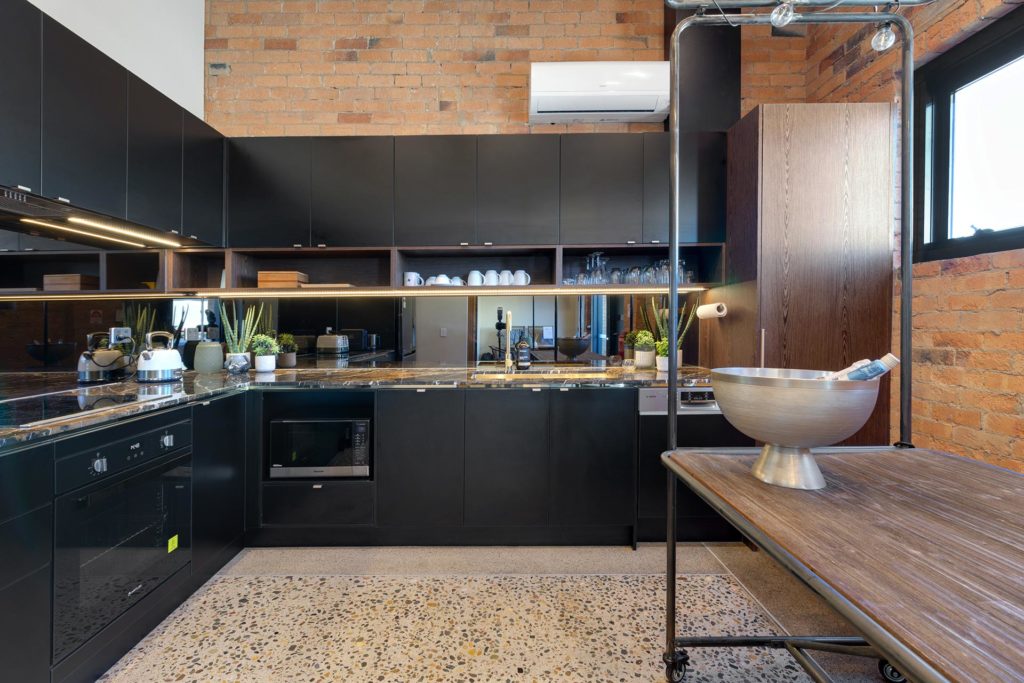 Freedom Suites beautiful salon suites provide the space you've always dreamed of.
.
Our team has a collective passion for the hair, beauty and wellness sectors. This means we take pride in seeing our Freelancers realise their dreams, grow their businesses and secure their financial independence.
The Team Behind Freedom Suites
Rebecca has a proven track record in transforming companies and teams to realise their potential. As Group CEO of Shortcuts Software, Rebecca managed a global business that provided a vital technology platform for hair and beauty businesses. Rebecca's intimate knowledge of the industry led her to appreciate the limited opportunities available to entrepreneurial hair and beauty professionals, and thus Freedom Suites was born!
Gavin began his hair and beauty journey as a Kerastase representative, which provided him with a deep understanding of what makes a great salon business tick, and a true passion for the people in our industry. After a successful career in software as the General Manager of Sales throughout Asia, Gavin became the Australian & NZ distributor of Easydry towels. Now Gavin is a proud partner with the Freedom Suites team and a Director on the Australian Hairdressing Council.
Sam has grown up in and around the hair and beauty industry. With an extensive history in professional retail products and salon services acquired in his time as CEO of Price Attack, Sam then launched the Tommy Gun's Original Barbershop business in the Australian market and continues to oversee the continued growth and development of that business today. Sam is committed to building brands with integrity and purpose, and fostering a positive team culture.
Contact us to schedule a suite visit today!
enquiries@freedomsuites.com.au
0411 270 569