the future of freelancing
Email enquiries@freedomsuites.com.au or call/text our resident
Dream Curators on 0411 270 569.
your space | your pace
Want to work for yourself but don't have the money or know-how to get started?
At last there is a practical alternative to traditional salon ownerships that offers you the freedom and control you are seeking without the cost and hassle.  The future of freelancing in Australia is here!
At Freedom Suites we provide beautiful, ready to move-in, salon suites along with the assistance and support you require to run your own freelance Hair or Beauty business. Working alongside a community of like-minded professionals, we can empower you to take the first steps towards living the life you've always dreamed of.
Our salon suites freelancers choose when they work and how they work. In upmarket, easy to access locations with plenty of car parking you will have 24/7 access to your suite enabling you to enjoy the freedom of working the hours that suit you and your clients. You can grow your unique brand in your own boutique space, set your schedule and prices, use your preferred professional products and escape the dramas of a salon or home environment.
Combine this with a break-out room, kitchen (with a real coffee machine!), on site laundry and other physical amenities and you have everything you need to get started today.
The first of its kind in Australia, Freedom Suites appoints all studios with the highest-quality fixtures, tailored to the meet the specialized needs of today's modern hair and beauty professionals.
Security
A locked door with floor-to-ceiling walls, providing privacy to play the music of your choice and enjoy one-on-one conversations
Ventilation
Individual ventilation, aircon and heating in each suite for maximum comfort
Equipment
Professional quality equipment appropriate to suit your profession (chairs, tables, sinks, cabinets etc.)
Utilities
Comprehensive utilities including water, power and wifi included in your rent.
frequently asked questions.
Who are the Freedom Suites designed for?
Our suites are all equipped with a stylish, functional fit-out, that accommodates hair stylists, beauty therapists, skincare professionals, massage therapists, spray tanners and more.
Can more than one salon professional work in a suite?
Yes! We have floor plans that accommodate one or two salon professionals.
Can I decorate my suite?
Yes! We encourage to customise your suite to reflect your own unique style. Those that register early enough, will also get to choose their studios' base colour palette and studio position.
Can I use the professional products and retail of my choice?
Yes! At Freedom Suites you are in control and get to use the products you love. If you need assistance, we have access to product suppliers and can assist you in securing the product of your choice. Furthermore, we will be working closely with industry leading companies to offer state-of-the-art training and practical business advice.
What about POS (Point of Sale) and EFTPOS machines?
We understand that selecting Point of Sale (POS) software and hardware can be daunting. Our qualified staff can assist you with the selection process to ensure you find the best solution to suits your individual needs and budget. We can also assist with getting you set up with an EFTPOS machine if required.
How long is my rental agreement?
We have two rental options:
 Month-by-month (minimum 3 months) – try out your new life with minimal risk
12 or 24 months – lock in your low rental rate, pay less and secure your position for future success
Do I need to pay a Bond?
Yes.  You will need to pay a $500 Bond to secure your suite and provide 2 professional references.
What are the next steps?
There are a limited number of suites available and we have had a massive response. To secure your place and become part of the freelance revolution email enquiries@freedomsuites.com.au or call/text our resident Dream Curators on 0411 270 569.
If there are no suites available in your preferred location, don't worry, we have many more locations opening soon and can add you to the waiting list.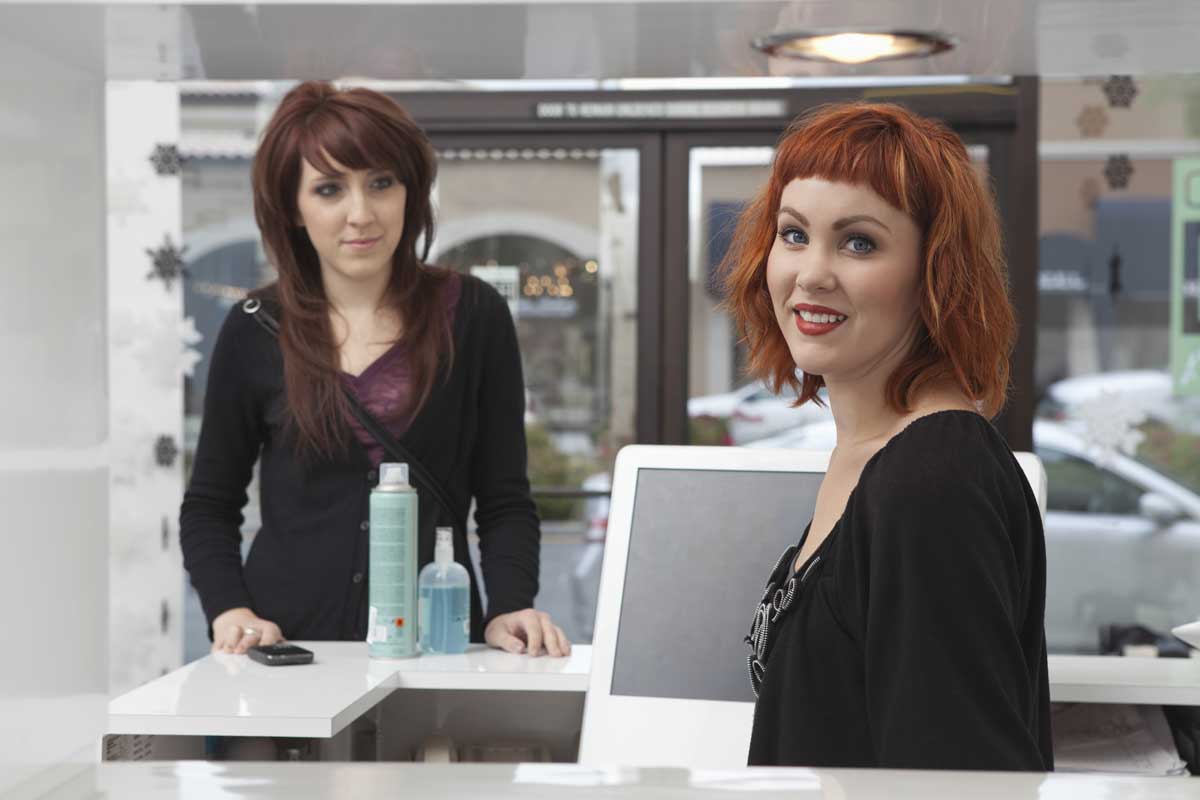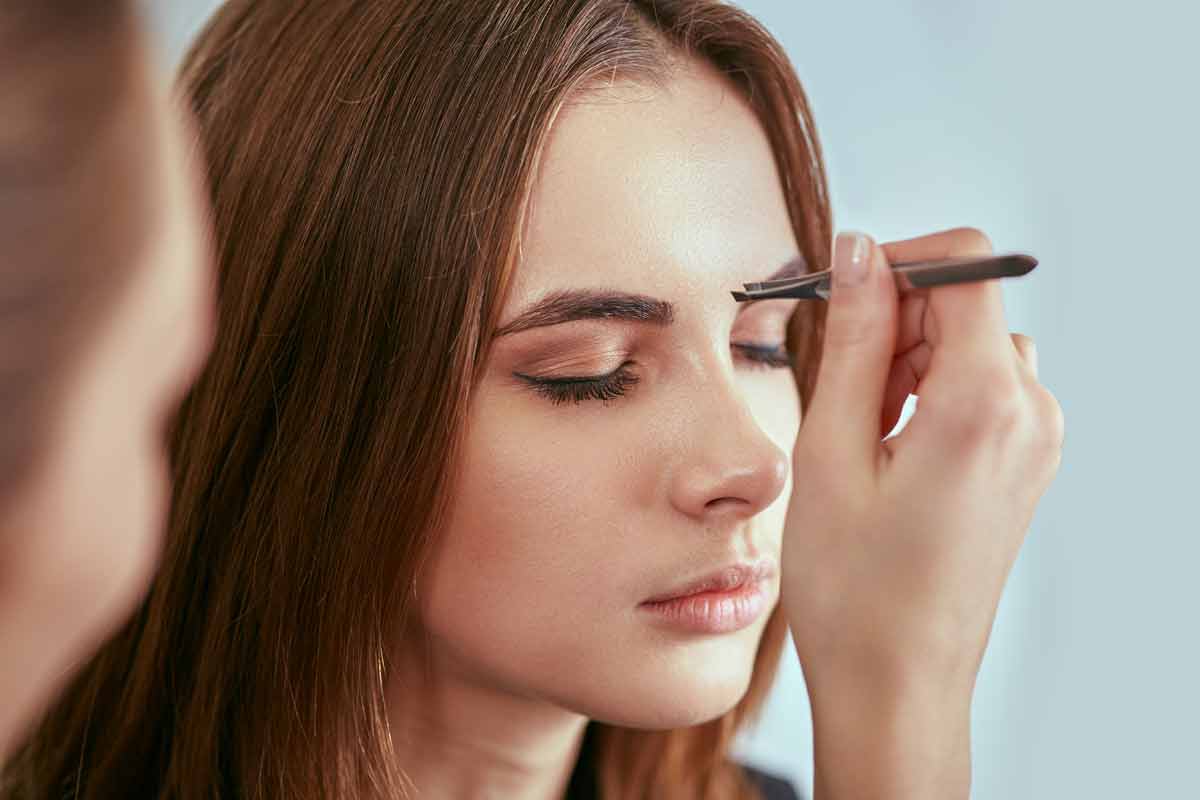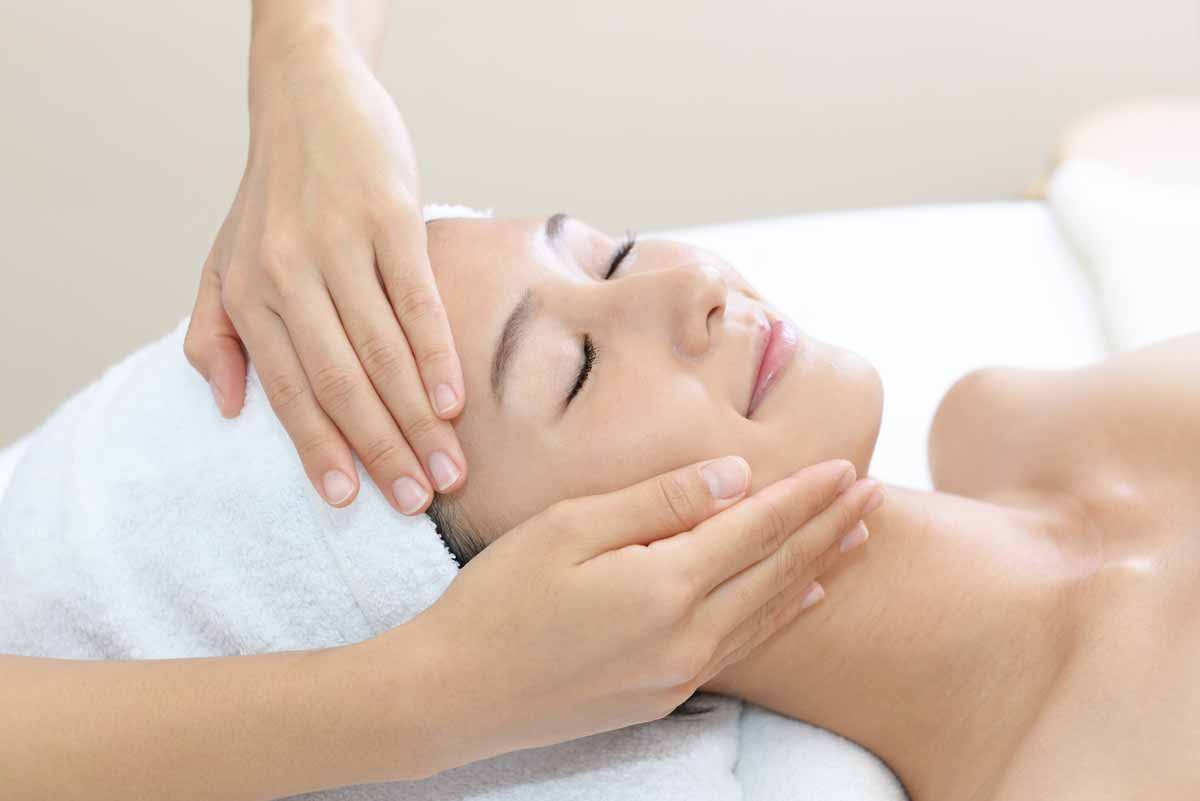 suite configuration options
Each boutique suite is a blank canvas waiting to be imprinted with your signature style. Suites are available in three sizes:  Standard and Large for one freelancer; Double for 2 freelancers. All come fully equipped, ready for you to move in and start working from day one.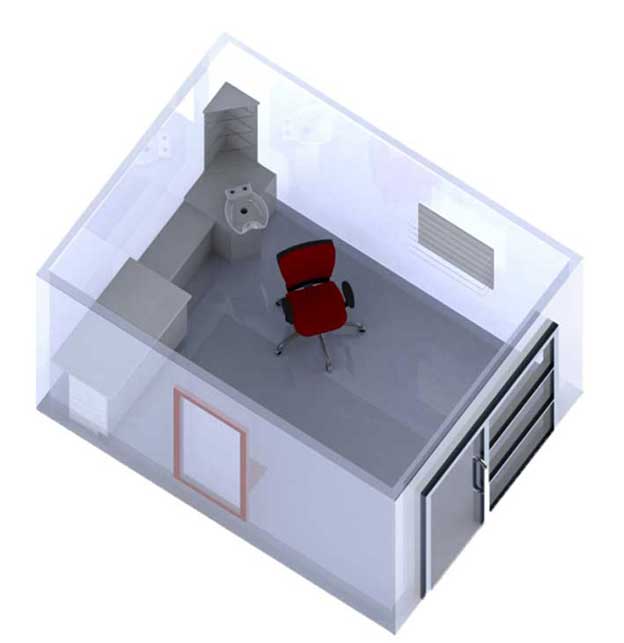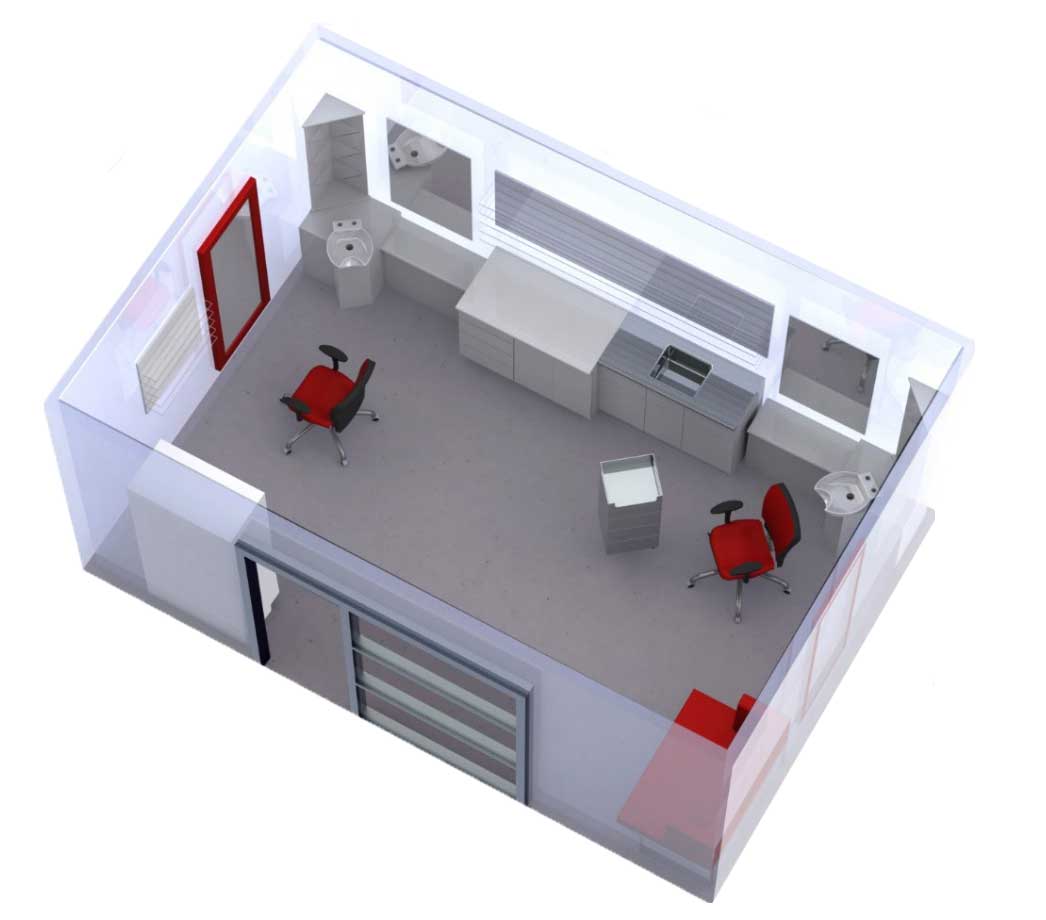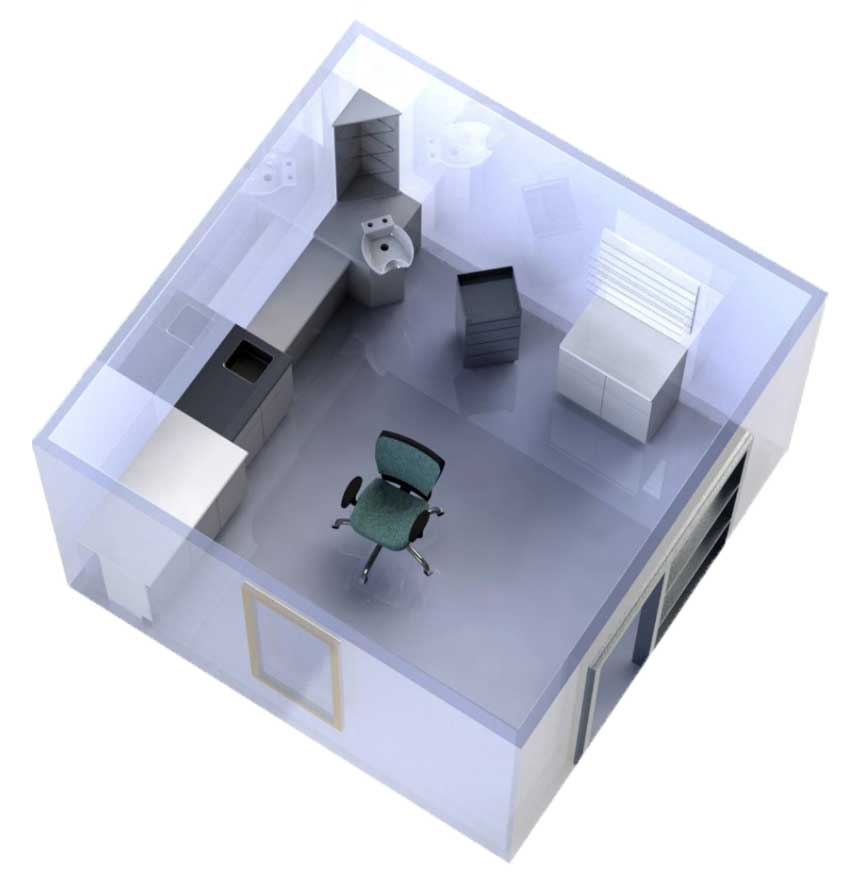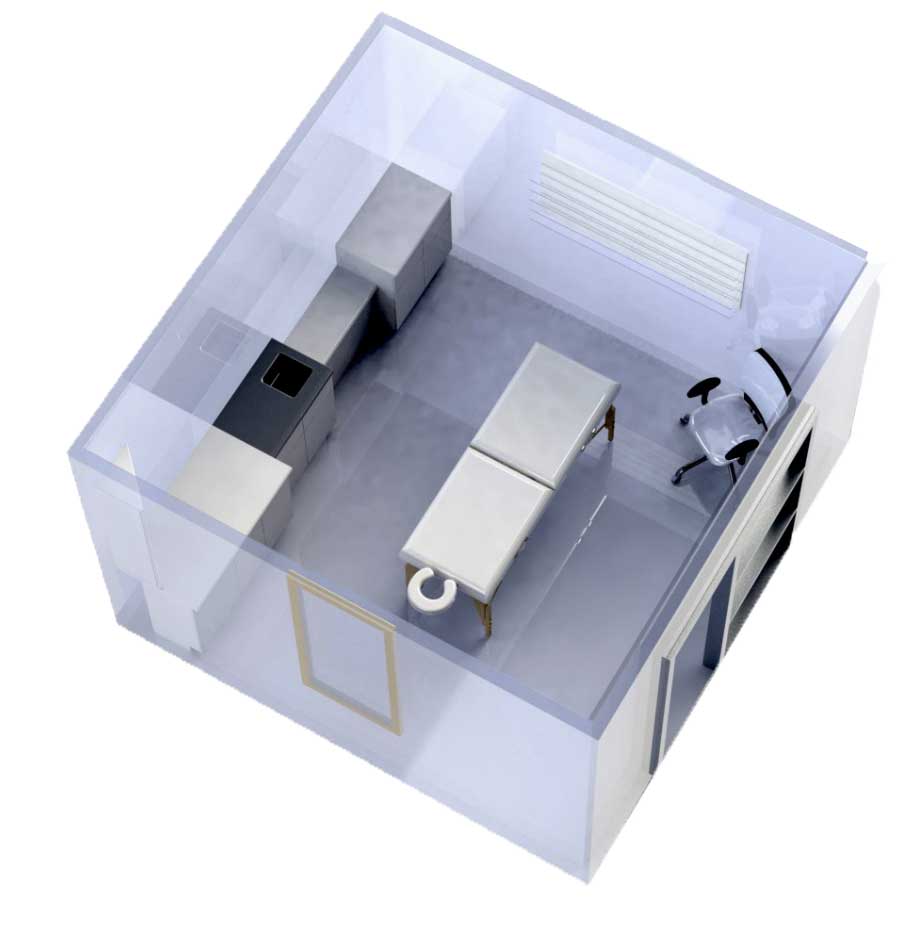 why freedom suites is a clear winner for freelancers